Search Engine Optimization
To win on the web, search engine optimization is vital. The experienced SEO team at New York Design Studio will deploy the latest tools and technologies to elevate your search engine rankings. Precisely target qualified prospects with focused messages. And drive more traffic to your website—the traffic you want.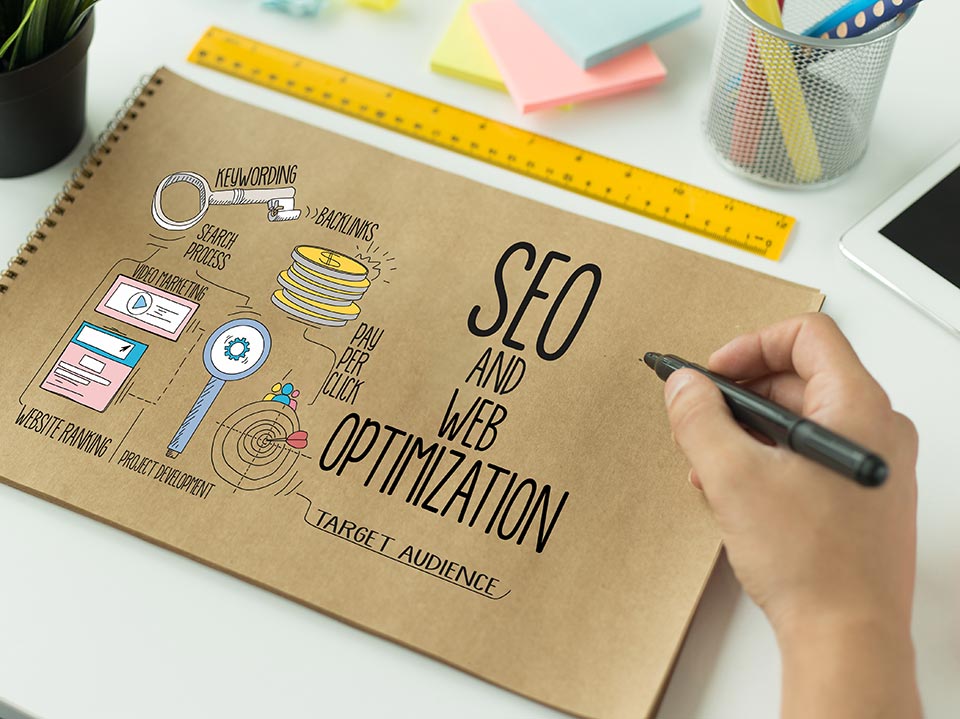 New York Design Studio will fine-tune an SEO strategy that's a perfect fit for your company, your customers, and your budget. With our proven know-how, you'll get the most from your investment in web-based marketing.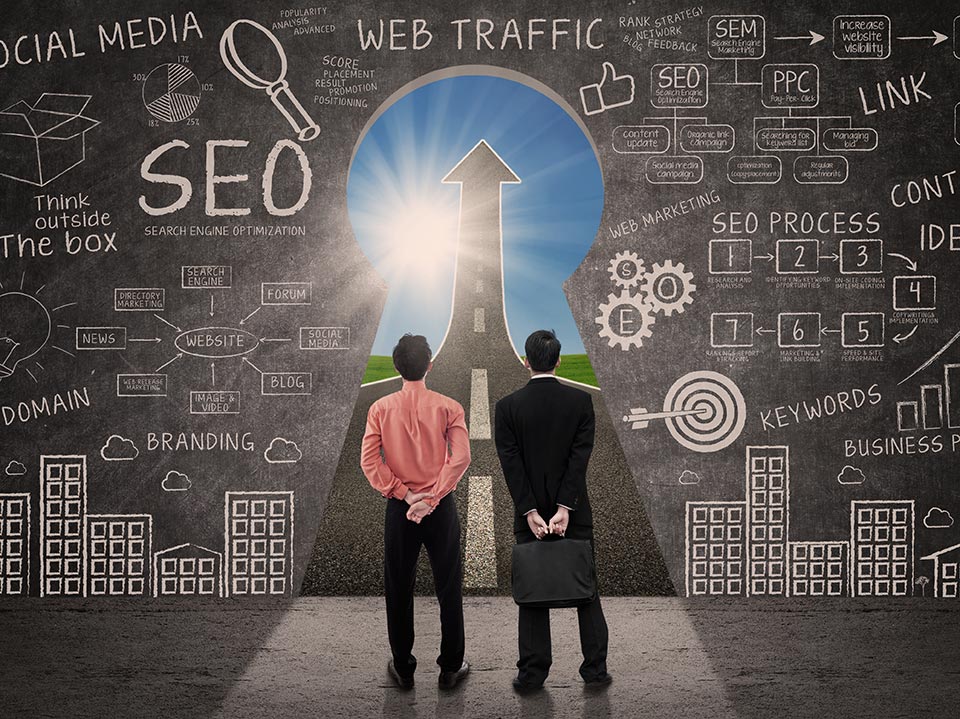 Choose from our full suite of SEO services.
Research and implement keywords
Install webmaster tools and Google Analytics
Optimize meta tags, image alt tags, page content, and page terms
Manage incoming and internal links
Protect against robots and fix crawl errors
Provide SEO content highlighting
Manage pay-per-click programs, such as Google AdWords
Optimize video and social media marketing
Generate regular reports
For the complete list of our SEO services, and the measurable benefits to your bottom line:
Contact Us
Let's start a conversation today
Address:
New York Web Design Company
205 3rd Street
New York, NY 10003
Phone:
(646) 904-8654
Email: