Custom Database Development
Need custom database work? We code by hand, so there is no limit to what New York Design Studio can accomplish. Boost your bottom line through ecommerce, manage customer relationships, track and manage sales leads, enrich your social media marketing program, generate targeted product literature, emails and news releases, enable 24/7 portals for clients, employees and vendors, manage events and scheduling. If you can dream it, we can do it. Check out our CBS case study below.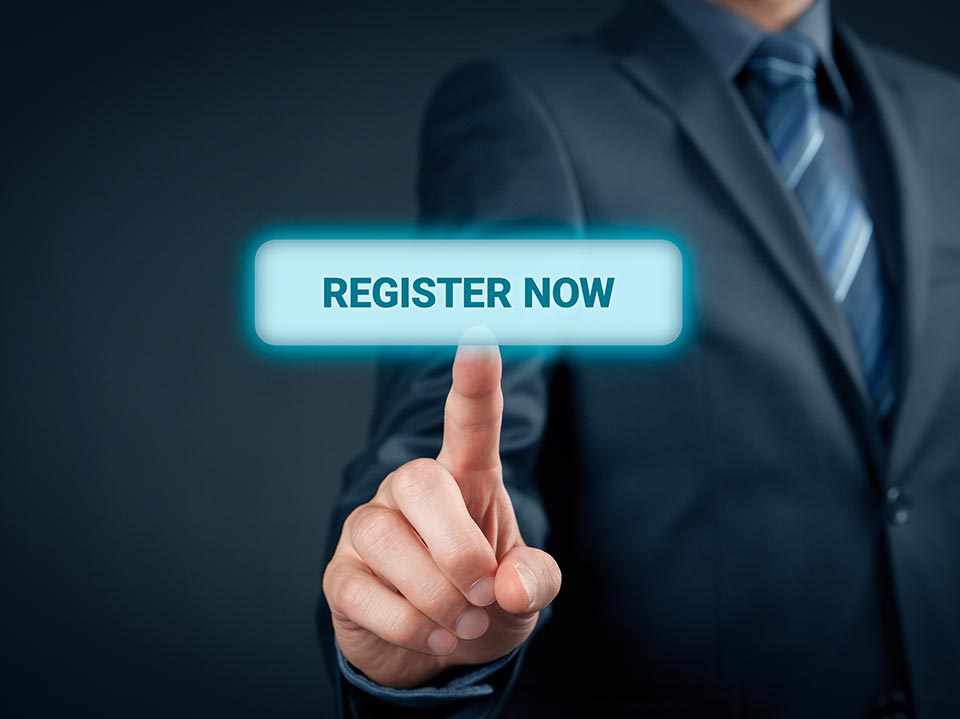 Customer Registration
CBS came to New York Design Studio to develop a registration and check-in system for the annual, week-long advertising event to showcase their new shows. We developed a front-end form that captures customer information into a database and allows them to register for specific days of the event. Customers are assigned to specific CBS coordinators.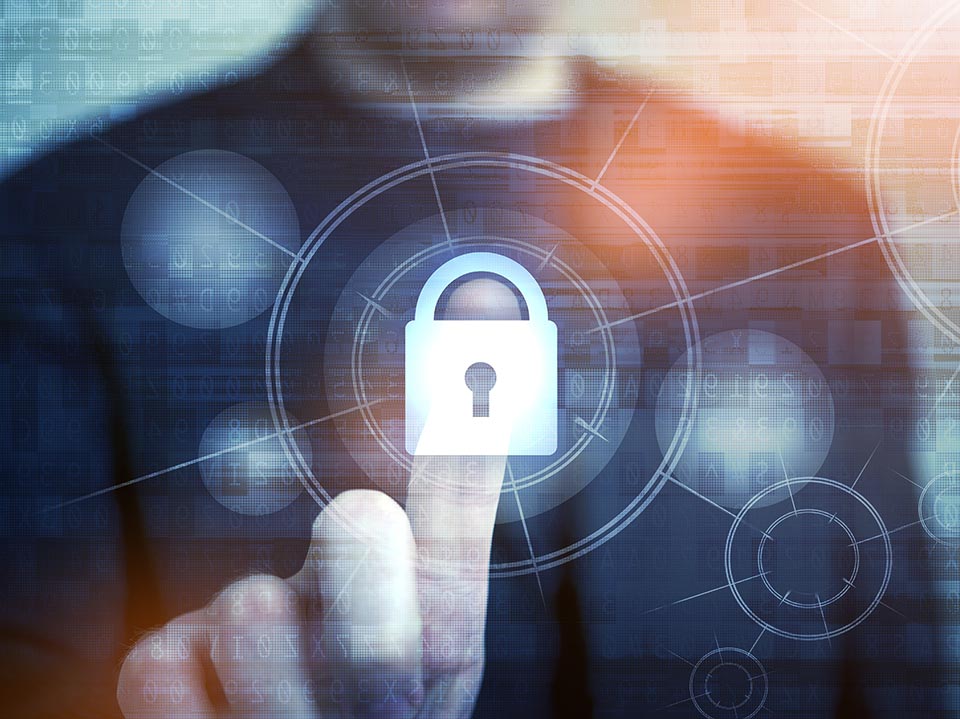 Customer Management
CBS coordinators can login to the database, and approve or modify registrations. Each day has a limited number of registrations and the database Once a customer is approved, the database automatically sends out email notifications.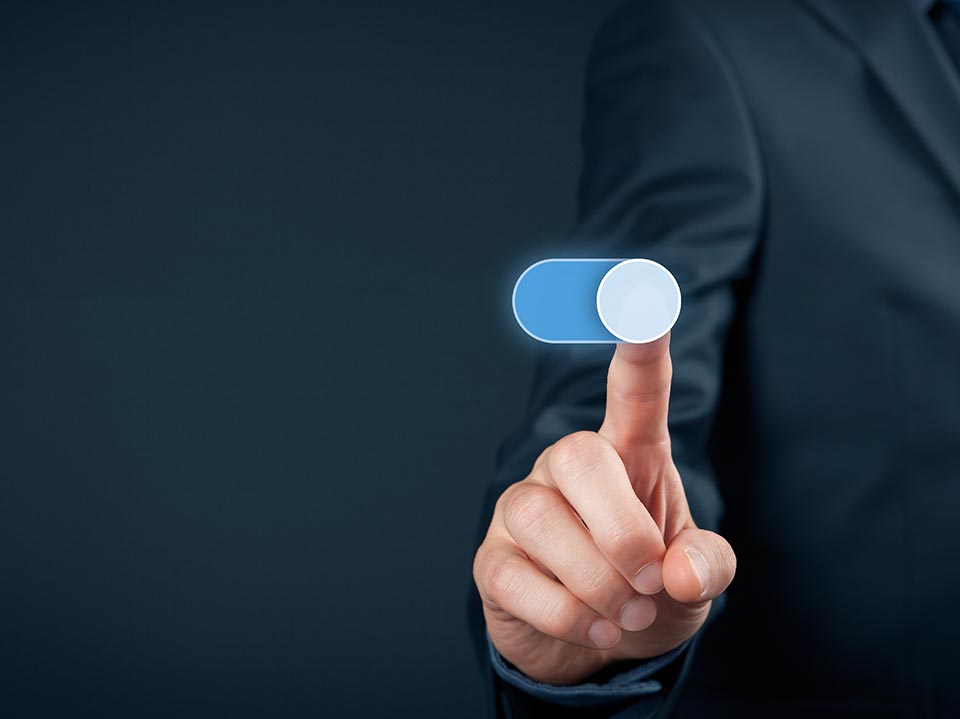 Customer Check-in
On each day of the event, CBS logs into the database with iPads. The system automatically shows the day's registrants and allows for simple and efficient customer check-in. The system keeps a tally of total registrants and allows sorting by status and name.
Our work for CBS is just one example among many. The database experts at New York Design Studio have the skills and experience, tools and technologies, to create virtually any solution you require. Tell us about your unique needs and we'll show you how we can help. Contact us today.
Contact Us
Let's start a conversation today
Address:
New York Web Design Company
205 3rd Street
New York, NY 10003
Phone:
(646) 904-8654
Email: