Top Rated Web Design Company
in New York
About Our Company
We love what we do and it shows
Creative-thinking, business-savvy, results-driven, top rated New York Design Web Design Company has served the five boroughs and beyond since 1998 as a premier provider of web services that turn businesses into brands.
In our studio, your message drives the creative. Our web designs unite inspiration with content, beauty with function. Sites are effortlessly responsive, transforming ecommerce into a digital 5th Avenue. We're passionate about our clients, unique designs, imaginative websites, simple cms, database programming, and web applications. Simply put, our proven strategies enable clients to efficiently engage with new audiences, nourish existing customer relationships, and achieve their online marketing objectives.
Learn more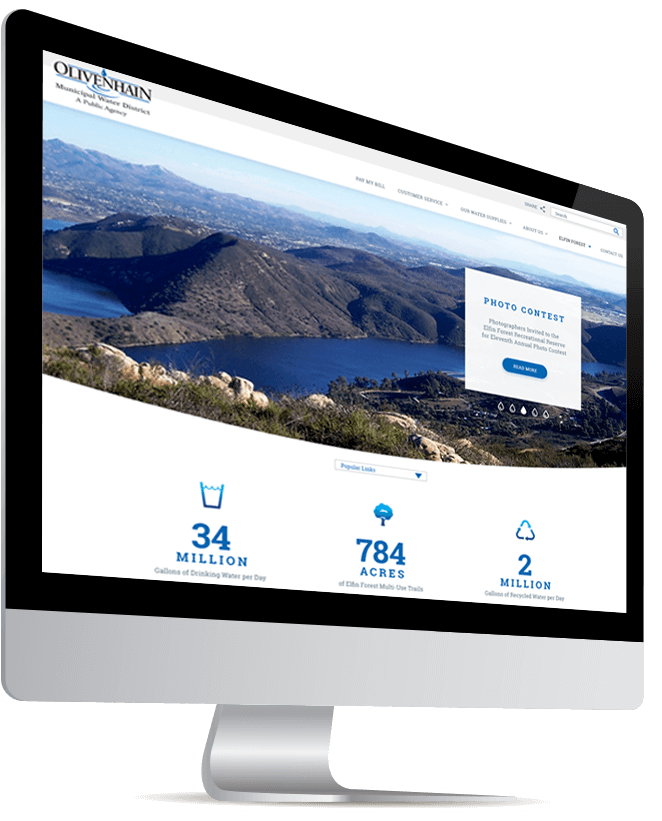 Our Top Rated Portfolio
The proof is in the work
Our team of accomplished web experts works in close partnership with each client to deeply understand their competitive issues and marketing goals, define and refine the ideal web strategy, and execute an effective, resilient, uniquely memorable solution. We listen, we learn, we deliver, putting our mastery of the very latest in web-based marketing to work for your bottom line. See the results for yourself.
View Websites
What Our Clients Say
Our firm chose N.Y. Design Studio after a long and cumbersome process of selection. Their web design portfolio and obvious technical skill drew us in to what would be the best decision we ever made. They are extremely professional and highly skilled, but most important, they listen and communicate consistently from concept to execution.
Excellent listeners and creative professionals... N.Y. Design Studio seeks solutions that are cost effective rather than push an agenda geared towards their bottom line - a refreshing approach to customer service.
N.Y. Design Studio is a one stop shop for all our web needs- creative concepts, website development, images, video, eCommerce, analytics, SEO, interactive advertising and marketing support - whatever you need they can do it. More importantly is how they do it, they treat your business as their own.
Tarzana Treatment Centers highly recommends NY Design Studio for website design and development. The NY Design Studio team has been especially helpful post-launch. They are quick to answer our questions about plugins and updates, and have stood by their great work.
The N.Y. Design Studio approach resonated with us when we were going through the selection process. We felt more comfortable knowing T.C. cares about our business and how the website will be used to serve our clients. He and his team also provided excellent technical support after the launch of the website. I can whole-heartily recommend the N.Y. Design Studio company.
We've had the good fortune of working with T.C. and his team for more than five years. He not only helped us build our website from the ground up but also helped us redesign it when we underwent a complete rebranding. He utilizes his extensive knowledge and experience to help us identify technology that's best suited for our agency needs. It is truly a pleasure to work with him.
They are extremely responsive and customer focused, work fast and on time, understand industry best practices and best of breed technology and deliver high quality work at a very reasonable price. We have no better business partner.
Thank you so much, again - for going above & beyond and simply knocking this project out of the park!
Contact Us
Let's start a conversation today
Address:
New York Web Design Company
205 3rd Street
New York, NY 10003
Phone:
(646) 904-8654
Email: