New York Design Studio will create the ideal logo to set you apart from your competitors, convey the essence of your brand, and connect to your audiences with maximum impact.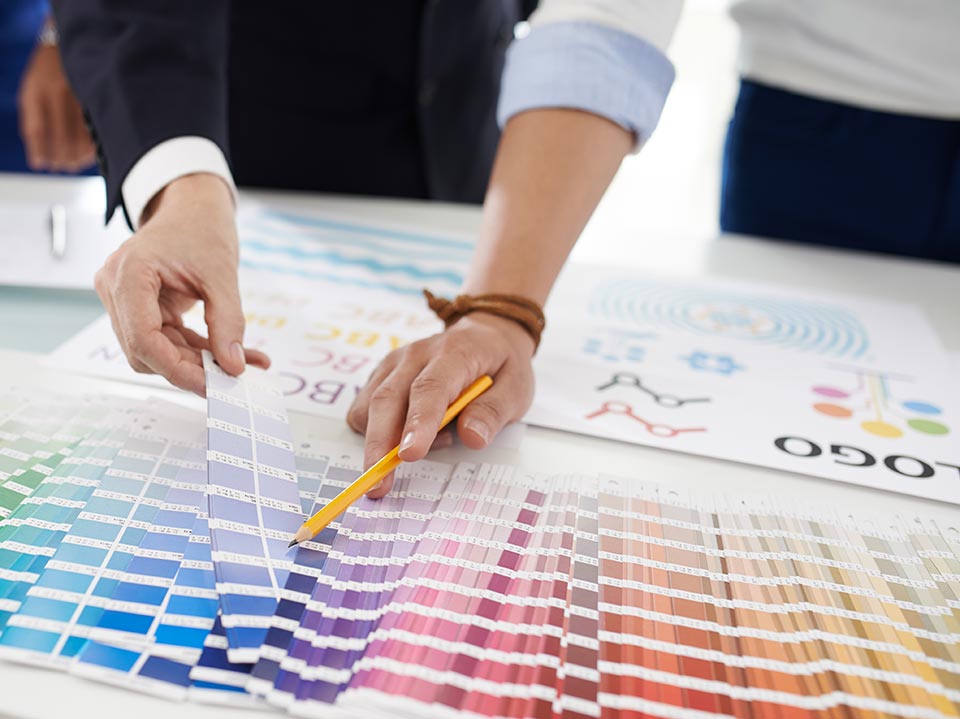 Less is more
The best logo designs keep it simple. Clean, distinctive, instantly recognizable. Uncluttered with extraneous elements or burdened with slogans and taglines.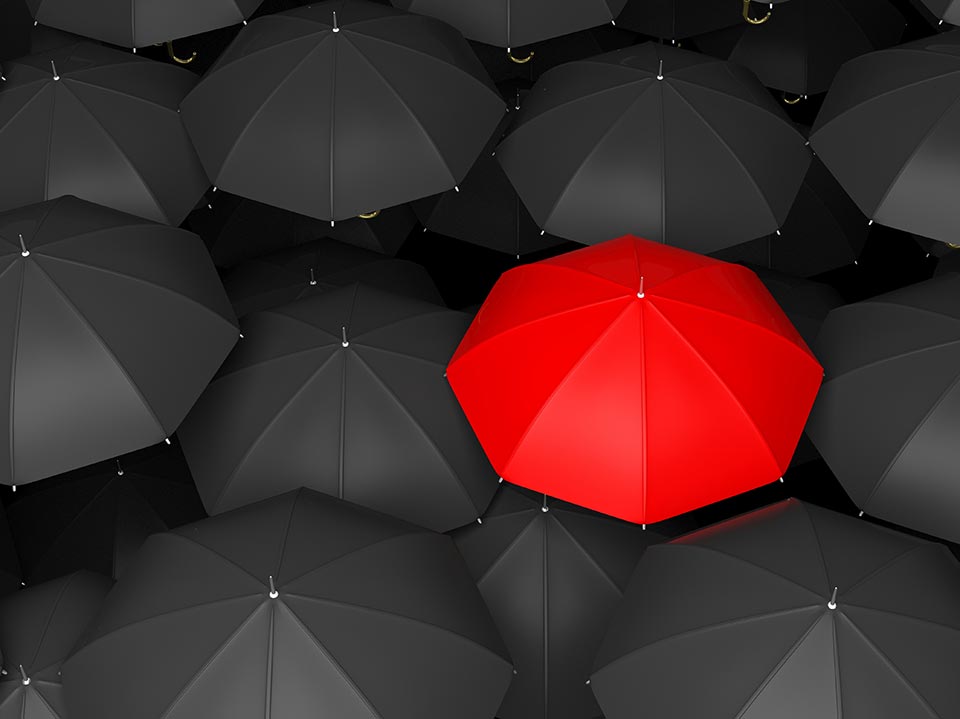 Unmistakably yours
Why imitate when you can innovate? Your logo from New York Design Studio will be unique and memorable, not a bland, derivative idea that gets lost in the crowd.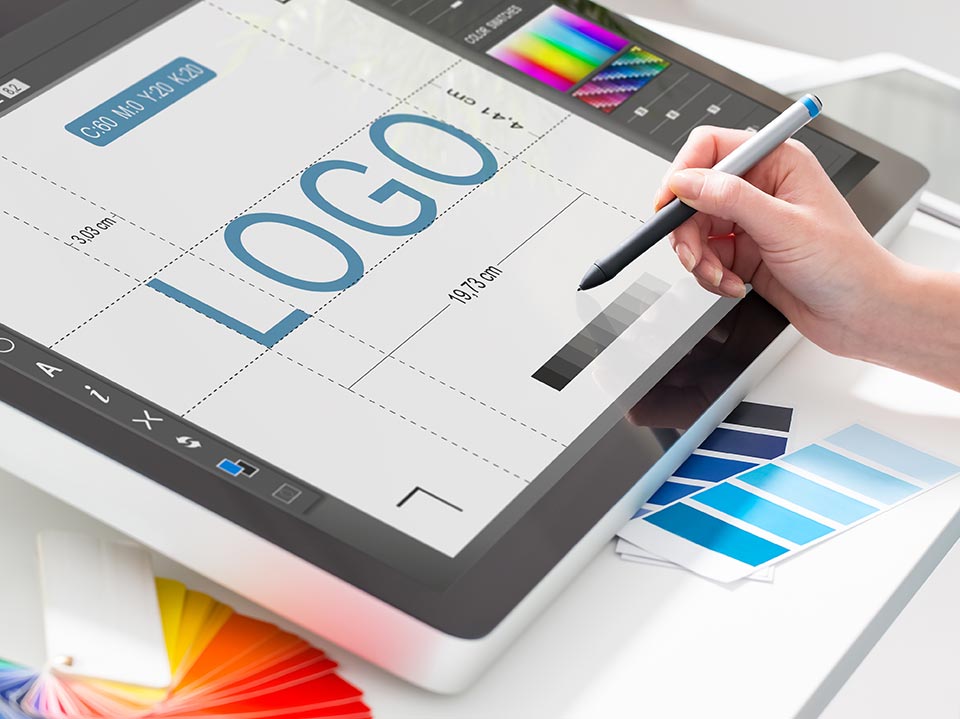 Works anywhere
We'll create a logo that works in every medium, online and in print. Website and emails, letterhead and business cards, brochures and promotional items, posters, signage, the list goes on. We design in vector format, so your logo scales perfectly to any size.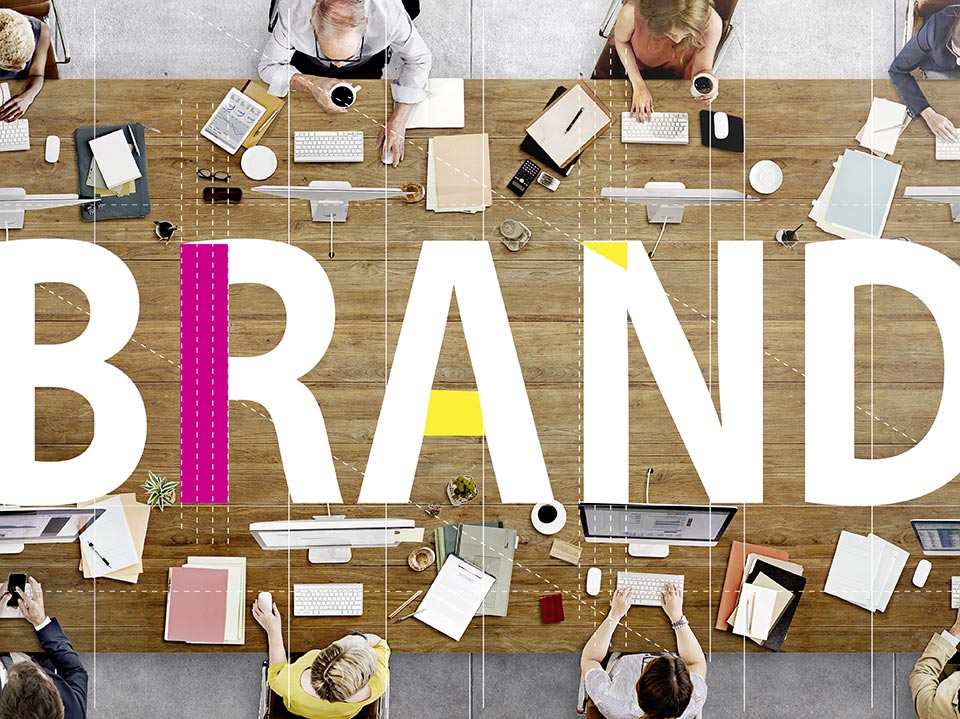 Use it right
We'll guide you in the best ways to use this essential element of your brand identity. To protect your investment and your brand, consider a trademark.
Explore some of the many logos we've designed for clients in a variety of industries.
Contact Us
Let's start a conversation today
Address:
New York Web Design Company
205 3rd Street
New York, NY 10003
Phone:
(646) 904-8654
Email: